Here's an easy vegan recipe that tastes great all year long. Lentils absorb flavor well so our curry seasoning will go make this dish a savory delight. Lentils are high in fiber and protein but the protein is incomplete. This is where the rice comes in. Combining legumes with rice creates a complete protein.
Curry Lentils and Rice with Vegetables
4 cups of Vegetable broth or Water
1 cup of dried Lentils
1/2 cup of Basmati Rice
1 cup of Carrots, chopped
1 cup of Vegetables (like kale, zucchini, peas or onions)
2 tablespoons of Seasonest Mild Curry Seasoning Blend
2 tablespoons of Olive Oil
Salt to taste (our Curry Seasoning is salt-free)
Rinse lentils and rice.  Add to boiling water and cook over medium heat until they are tender.  This takes about 15-20 minutes.
Stir-fry the carrots, vegetables, salt and curry seasoning in olive oil for 3-5 minutes while the lentils and rice are cooking.
Add all vegetables to the lentils and rice for the last 5 minutes.  Stir often.
If needed, add more water, salt or curry spice.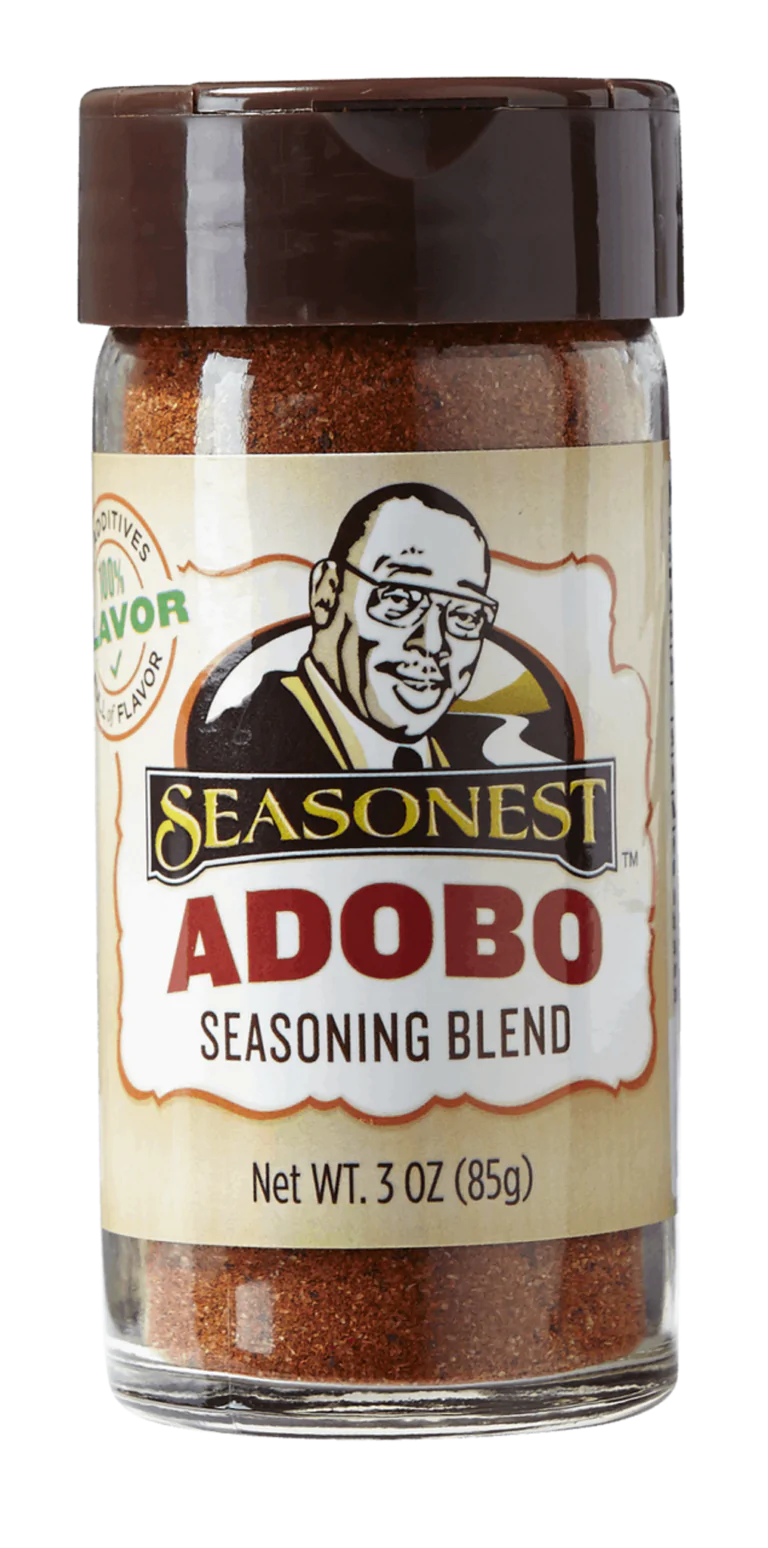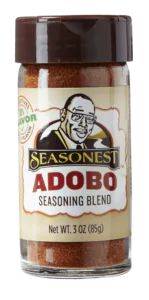 Curry Mild Seasoning Blend
Curry spices are trending because they contain a lot of savory flavor and health benefits too. Because they also tend to be hot, not everyone can enjoy the taste of curry. This blend does not have the spiciness but all the deliciousness can it's know for is present and accounted for.