Everyone needs an easy chicken recipe to turn to when they don't have the time or energy to devote to a meal. That's what makes spicy slow cooker brown sugar, garlic, and lemon chicken breasts so great. You put the chicken in the slow cooker, set it and go about your day. This slow cooker chicken recipe yields a tasty final product. 
The chicken is sweet, the pungency of the garlic comes through nicely, the addition of fresh lemon juice brightens everything up and Seasonest Spicy makes it all the better. The Cajun kick it brings is downright delicious. Although not required, browning the chicken on both sides before slow cooking is highly recommended. Creating a caramelized surface lends a richer flavor to the final product. 
Spicy Slow Cooker Brown Sugar, Garlic, and Lemon Chicken Breasts
Ingredients:
Serves 6 
6 boneless skinless chicken breasts 
1 tablespoon Seasonest – Spicy Seasoning Blend
2 tablespoons vegetable oil 
1 onion, quartered 
3 tablespoons minced garlic 
1 lemon, halved 
1/3 cup packed brown sugar
Directions:
Season the chicken breasts with Seasonest Spicy Seasoning. 
Heat the vegetable oil in a large skillet over high. 
Add the chicken to the skillet and brown for 3 minutes per side. This helps develop flavor and wakes up the spices. 
Transfer the chicken to the slow cooker. 
Add the quartered onion to the same skillet with the garlic. 
Cook while stirring for about 2 minutes or until fragrant. 
Toss the onion and garlic into the slow cooker as well. 
Squeeze the lemon juice over the chicken and throw in both halves. 
Sprinkle in the brown sugar. 
Cook on low for 8 hours or on high for 4 hours. 
Remove the chicken from the slow cooker, plate alongside your favorite side dish and eat.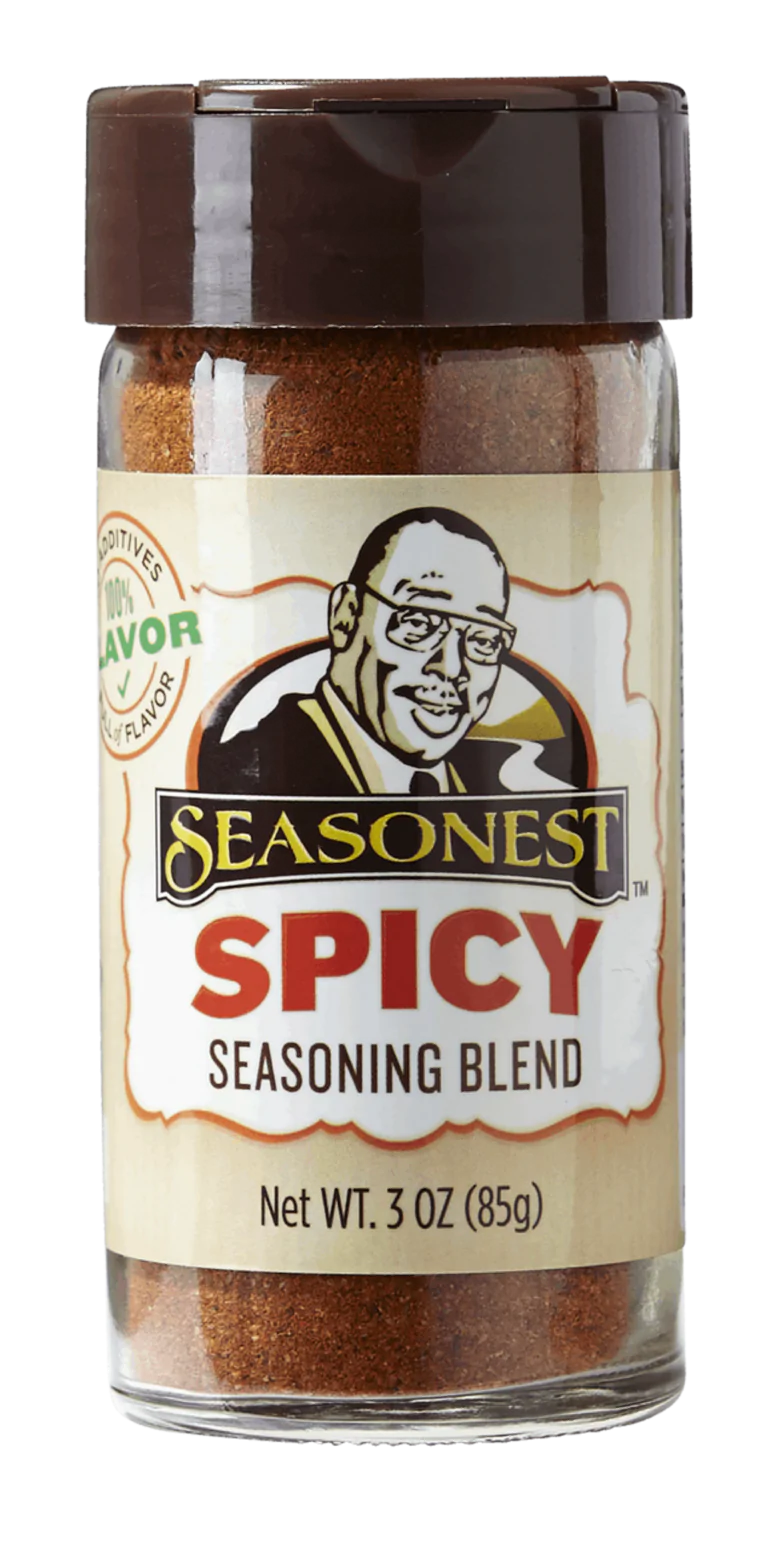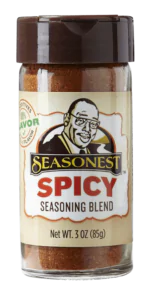 Seasonest Spicy Seasoning Blend
Hot Cajun and Creole taste for those who like cayenne pepper spiciness in their 'Nawlins flavor. This blend will make the family think you've been taking cooking classes.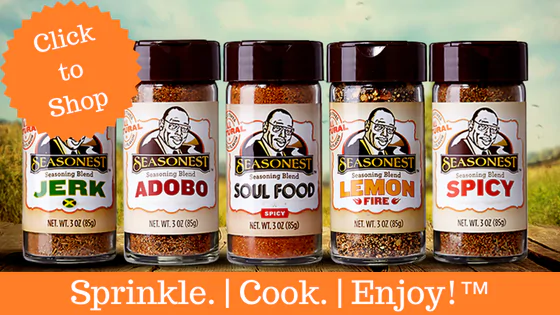 For a better look at this recipe, be sure to view it on our YouTube channel. It will show you exactly how to make this tasty dish.