If you're looking for a simple appetizer that you can prepare in minutes, this is for you. Only three ingredients are needed but you can certainly add more if you have the time. Things like imitation crab meat, shredded cheese, scallions or chives taste great in this dip too.
Quick Party Dip
You will need:
3-4 TBSP Sour Cream
8 ounces Cream Cheese
1-1.5 TBSP Seasonest Original, Mild or Spicy Seasoning Blend
Blend all three ingredients together with a mixer or by hand. Once the dip is smooth and thoroughly mixed, serve cold with vegetable and crackers.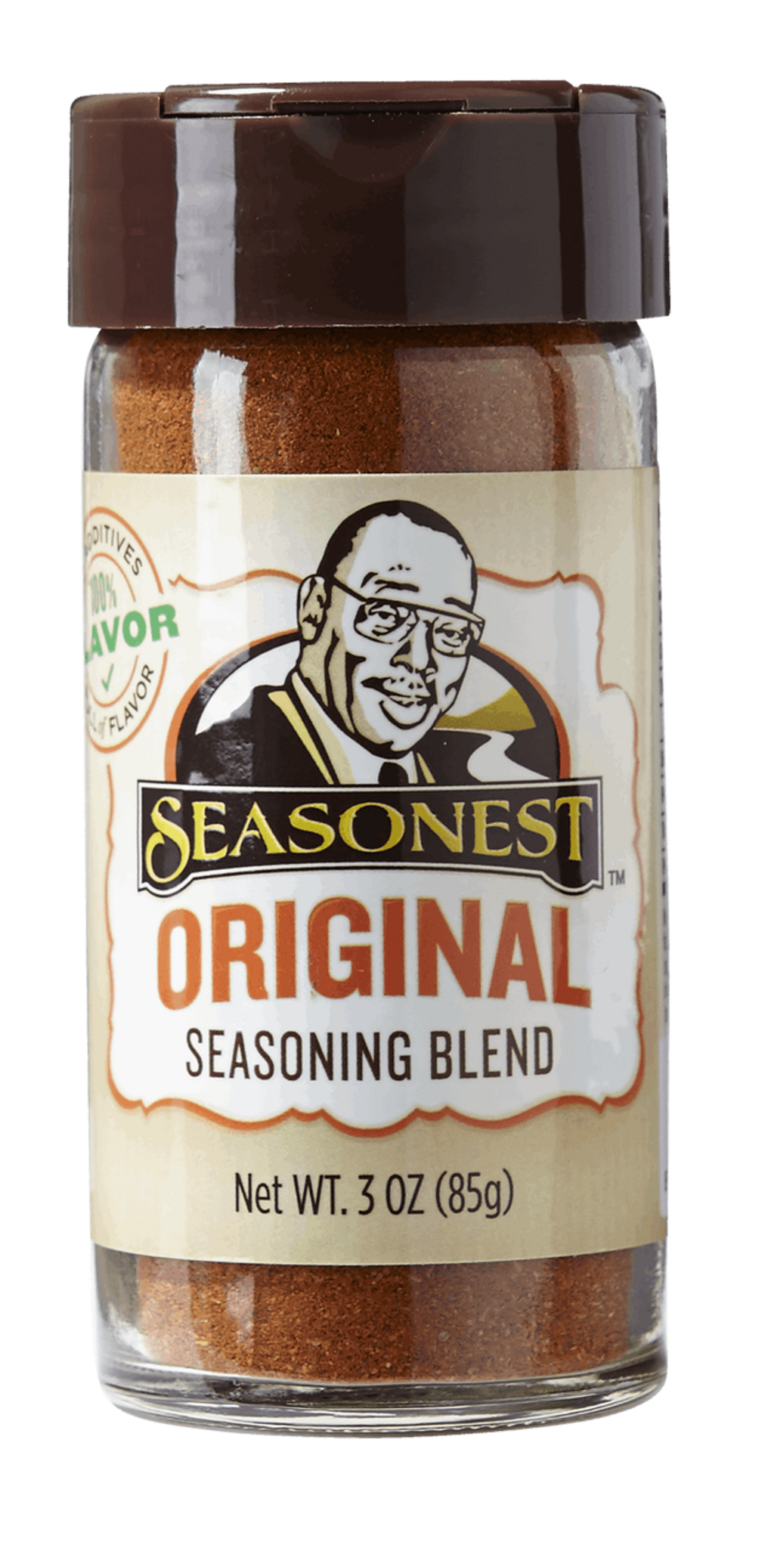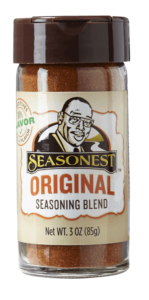 Original Seasoning Blend
Our family fell in love with the Cajun and Creole seasoning and this blend became the inspiration for our company. It is a favorite in our online community because of the delicious New Orleans flavor. It can add flavor to just about anything, especially Salmon.
For a better look at this recipe, be sure to view it on our YouTube channel. It will show you exactly how to make this tasty dish.